https://www.expertise.com/co/aurora/property-management
Welcome to EPIC Properties Colorado for your Trusted Property Management needs!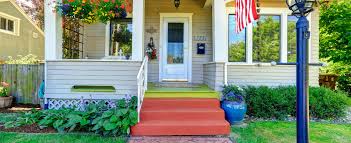 EPIC
Ethical, Professional, Integral, Caring
We are committed to providing outstanding management services with years of experience in the residential rental industry and professional membership to:
National Association of Residential Property Managers (NARPM),
National Association or Realtors (NAR),
Colorado Association of Realtors (CAR),
South Metro Denver Realtor Association (SMDRA),
Multiple Listing Services (MLS)
RE Colorado
As professional property managers, we pledge highest customer service and full compliance with Colorado rules and regulations, keeping in mind all of our owner's concerns and desires.
Let us come alongside you to provide peace of mind and help manage your investment! Not only are we expertly trained property managers, Epic Properties Colorado (EPC) are Colorado Realtors. What does this mean for you? Well, we:
Keep apprised of local and regional market activity and industry news & laws
Research neighborhoods, amenities, and properties in detail
Complete, submit, and file paperwork, such as leases, real estate documents, agreements, and record with the proper state agencies
Plan and coordinate appointments, open houses, showings, and meetings with clients, tenants and other real estate agents
Develop marketing plans for listings and create fliers, newsletters, and other promotional collateral
Respond to incoming emails and phone calls
Update websites, social media profiles, and blogs, etc.
Maintain Professional accountability to NAR and be organized and ethical
Attend webinars & legal updates regularly
As Property Managers, our goal is to manage and maintain a trouble-free property for you, the homeowner. It's our job to help you maximize the value of your real estate investment. We ensure excellent treatment of tenants by providing well-maintained, sanitary and safe homes. Utilizing cutting-edge technology, EPC maintains an environmentally-friendly office. We encourage a paper-free atmosphere by offering web-based applications, communications, disclosures, lease and management agreements, E-Sign documents and online portals for all parties. Because we care, no detail is too small for us. Let's make your property management experience an EPIC one!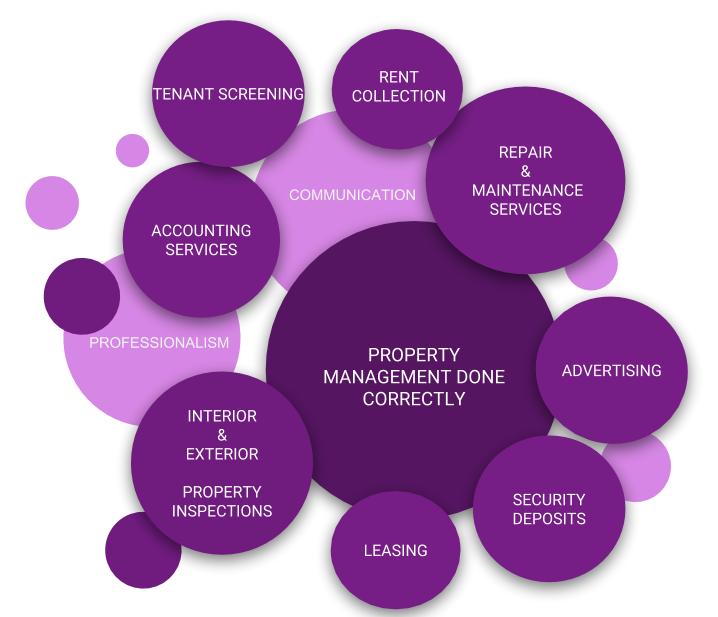 Contact us today to answer your questions!
info@epicprops.co
<iframe src="http://epicpropertiescoloradollc.managebuilding.com/Resident/PublicPages/tenant-widget.aspx" width="250px" height="63px" style="border: none"></iframe>